Around the corner or around the world Our trial lawyers deliver results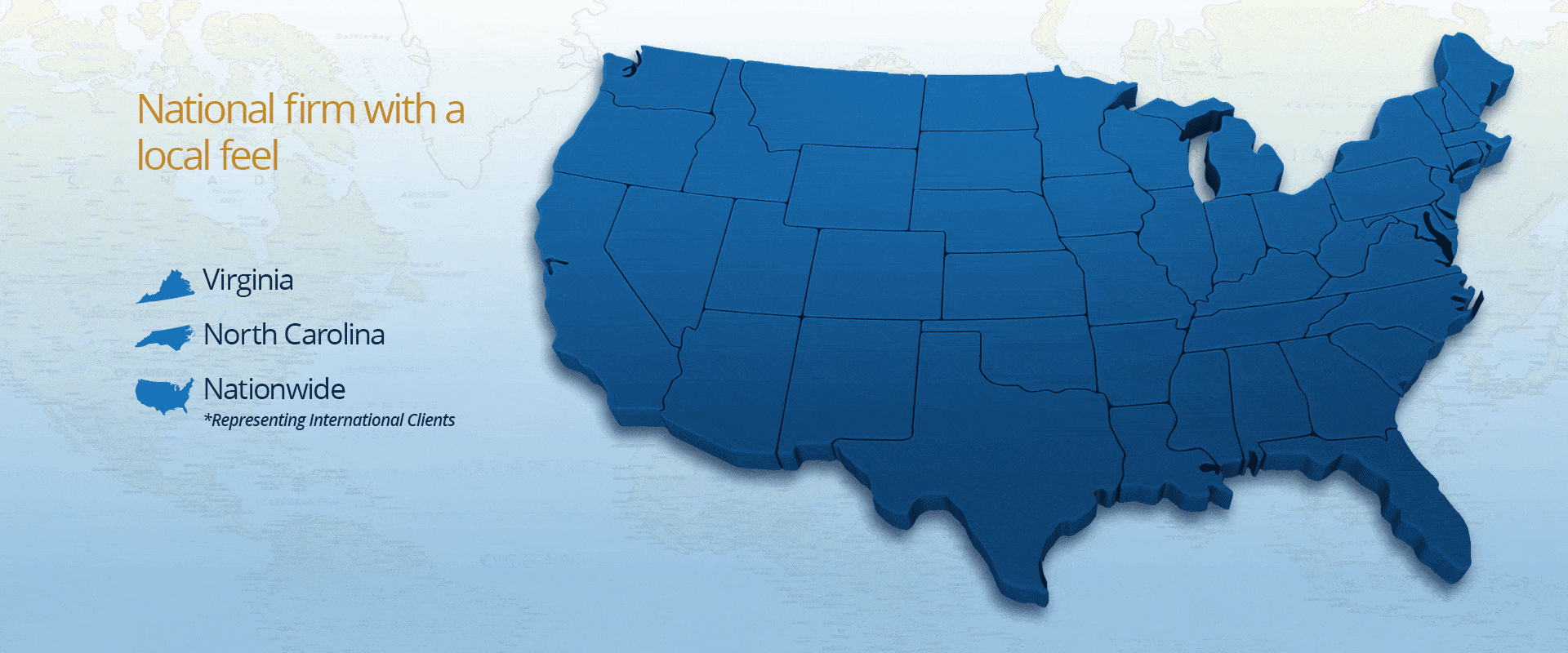 We tackle complex litigation with confidence
We're here to help
Our approach is to build a custom legal strategy for each case. We begin by listening carefully to understand your specific goals. Then we leverage our deep experience and skill to achieve the best possible outcome. Our team understands complex litigation and can provide outstanding assistance in a variety of legal issues.
SEE ALL PRACTICE AREAS
Lighting the Way to Courtroom Success
Virginia lawyers who fight for our clients
Whether you've been injured in a car accident, charged with a crime, are facing a business dispute, or need a living trust, it pays to have a firm that takes a team approach. East Coast Trial Lawyers has the experience it takes to help you reach your goals. You may only get one opportunity to resolve your case. When selecting a law firm, quality and experience matter.
Our experienced Virginia Beach personal injury attorneys understand complex litigation, including auto accidents with traumatic brain injury, and cases involving nursing home neglect or abuse. From our offices in Virginia Beach, we serve clients injured in Virginia, North Carolina and nationwide. If you've been injured, consider a firm with a team approach. We accept complex cases, and we're always prepared for trial. On personal injury cases, your initial consultation is always free.
East Coast Trial Lawyers has also established a robust practice representing businesses and nonprofits. We make it easier for business and corporate clients to meet their objectives, avoid problems, and resolve legal issues quickly. We provide comprehensive guidance on a number of legal matters including corporate formation, strategic planning, compliance, and intellectual property. We have also developed keen insight into the unique legal and financial concerns facing churches, religious ministries, and other nonprofit organizations. We are proud to help all types of organizations achieve their goals without undue financial, administrative, or regulatory burden.
WE GET RESULTS
No case too small or too big
OUR AWARDS & RECOGNITIONS